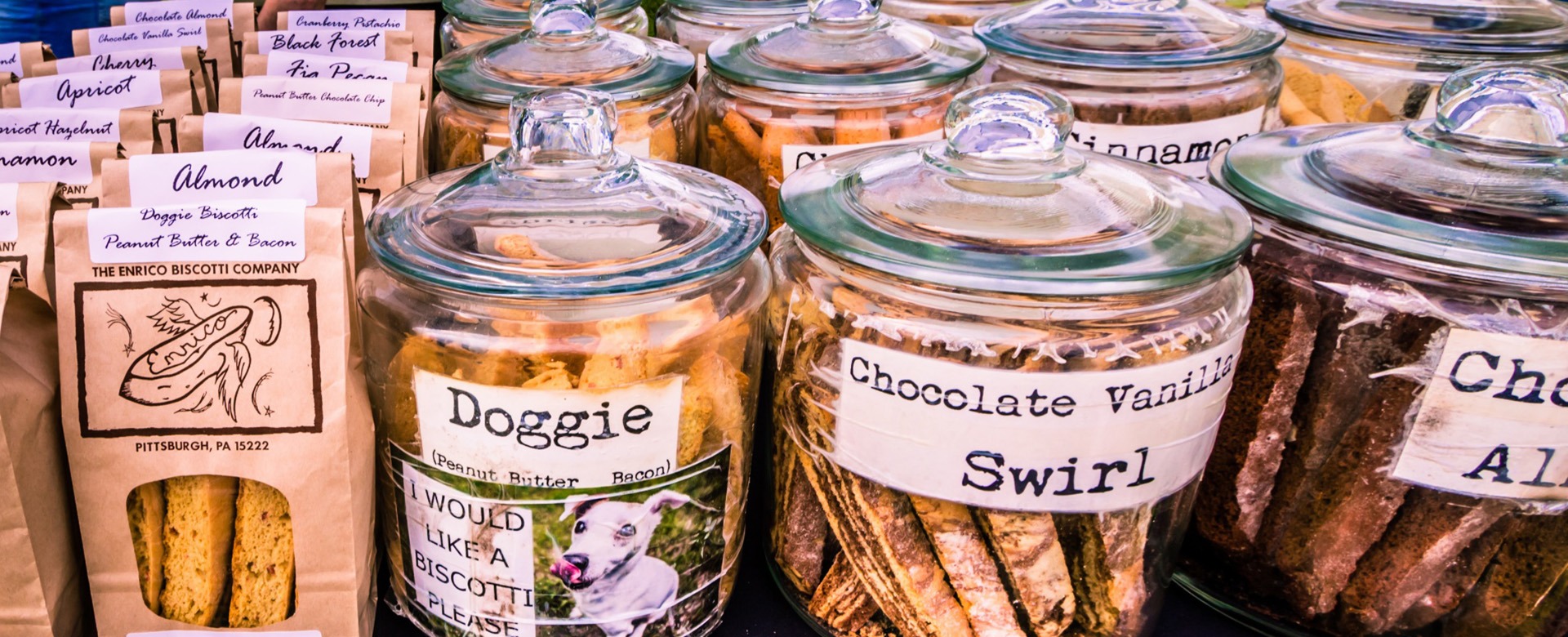 We are currently taking orders for this weekends Farmers Market
The deadline to preorder is Thursday by 4:00 p.m.
If you would like to make any other online purchases, other than for Ligonier Farmers Market Pickup, we ask that you place those as a separate order.
Thank you and see you at the market.
Following market guidelines due to COVID-19, we are taking extra steps to ensure the health and safety of our customers and product. Therefore we had to increase our pricing. Thank you for your support!