Rated One of America's Top Bakeries and One of Pittsburgh's Best Bakeries!
Wander into a small biscotti bakery in Pittsburgh's Historic Strip District, you'll find the aromas are intoxicating. At Enrico Biscotti, we have all manner of traditional Italian pastries, from macaroons to tortas. But what will surely catch your eye are the magnificent biscotti; huge – not the typical small, hard, no taste variety that seem to be everywhere. We hand shape and bake every loaf of biscotti, then hand cut every piece. The result is a biscotti that is not uniform in size and shape, but one that is unique, natural and true to the methods that bakers have used for hundreds of years.
---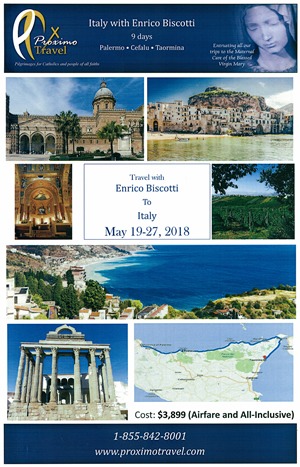 Join Us in Italy for 9 days
March 24-31
Click here for more information and reservations
May 19-27
Click here for more information and reservations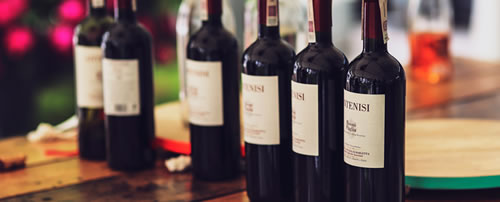 New Orleans Cuisine/Wine Tasting Dinner
Join us and the Allora Wine Group on December 2nd and enjoy 4 courses of New Orleans cuisine. An appropriate wine will be served with each course.
$75.00 per person.
Call 412.281.2602 to register pr click here to register online.